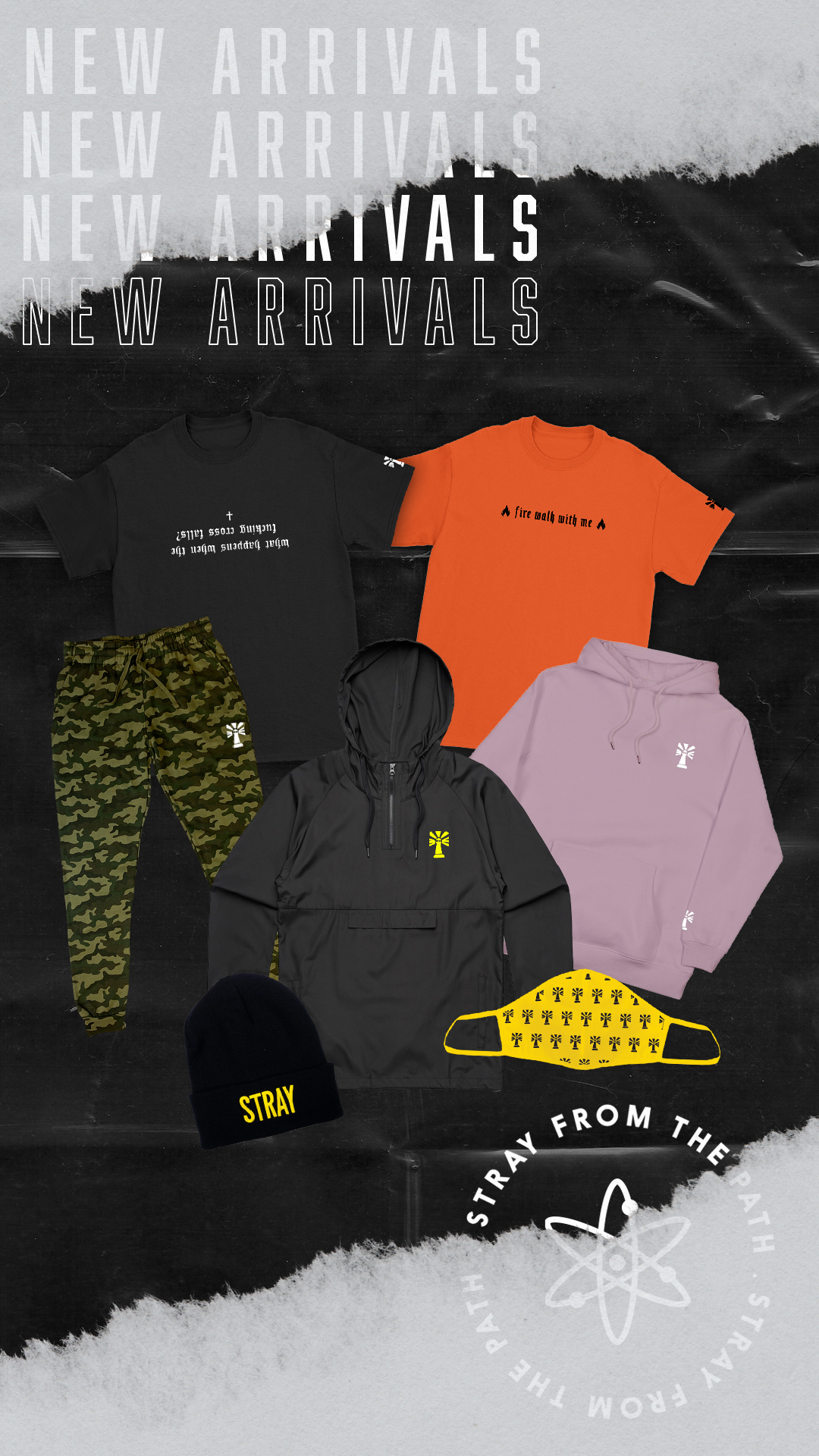 From sweaters to skateboards
More than Design + Production
MERCH RANGE CREATION + PRODUCTION + MANUFACTURING
Unite your community by providing iconic merchandise collections to enhance brand recognition, and generate a revenue stream to fund your creative profession. We can advise on core collections, forecasting, bespoke accessories and exclusive, limited apparel drops produced with garments to suit; ethically sourced and competitively priced using screen printing, DTG and embroidery production methods to name a few.
Featured Merch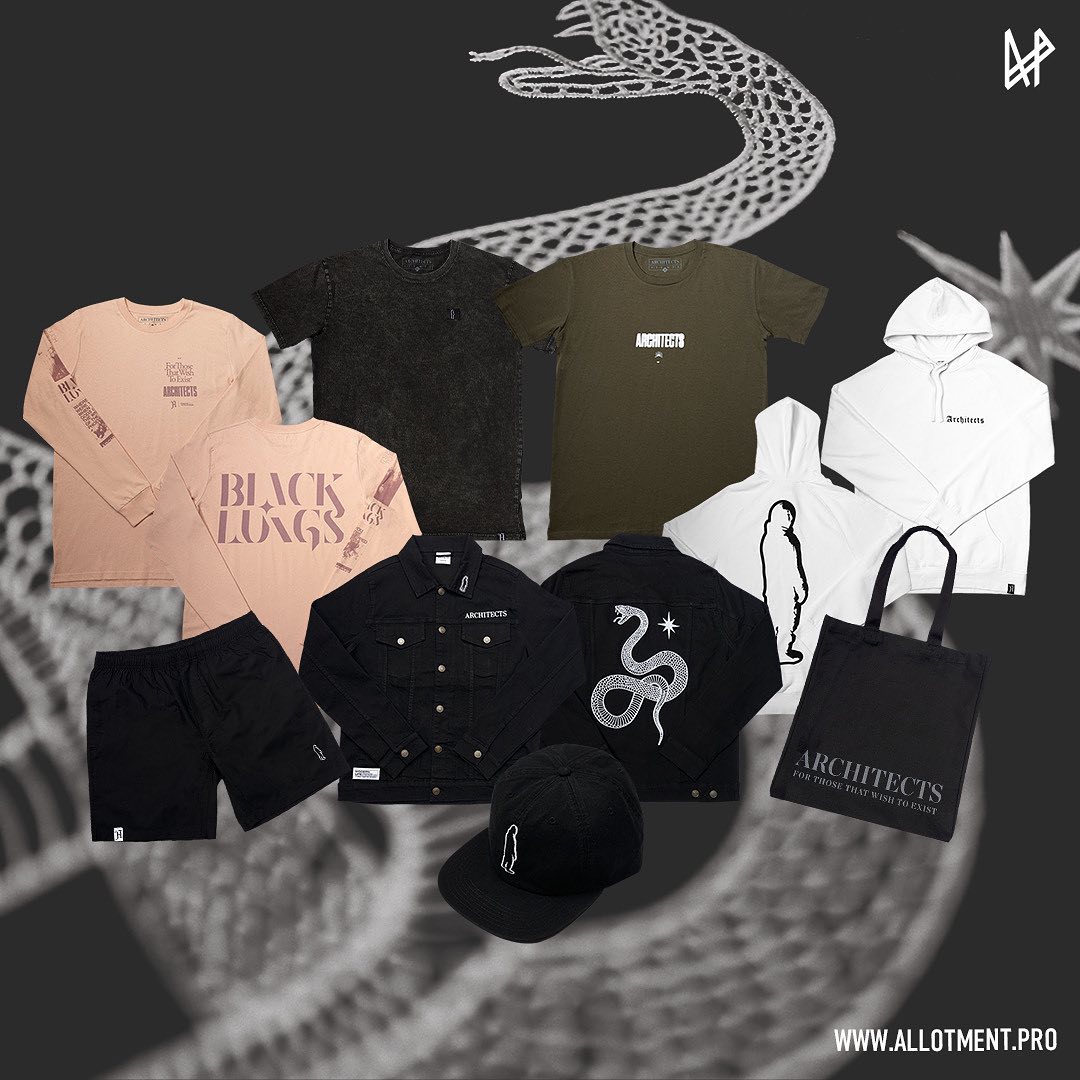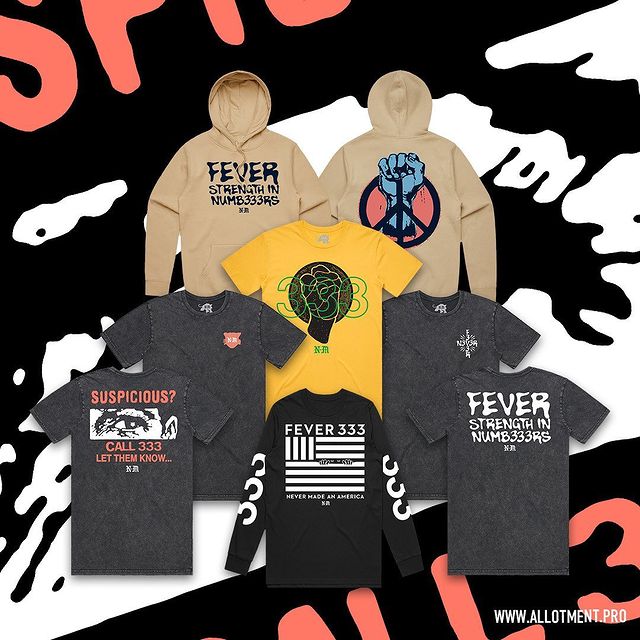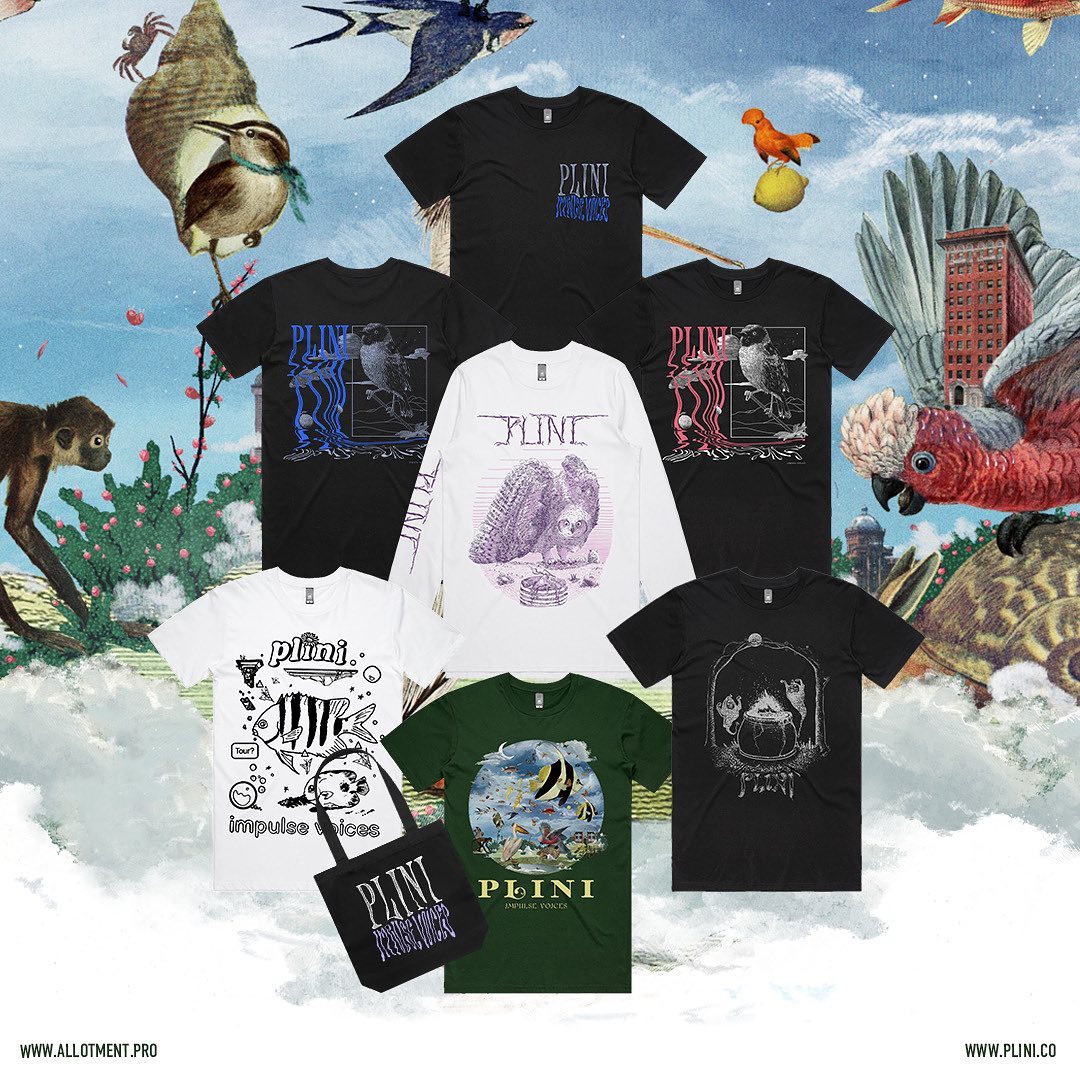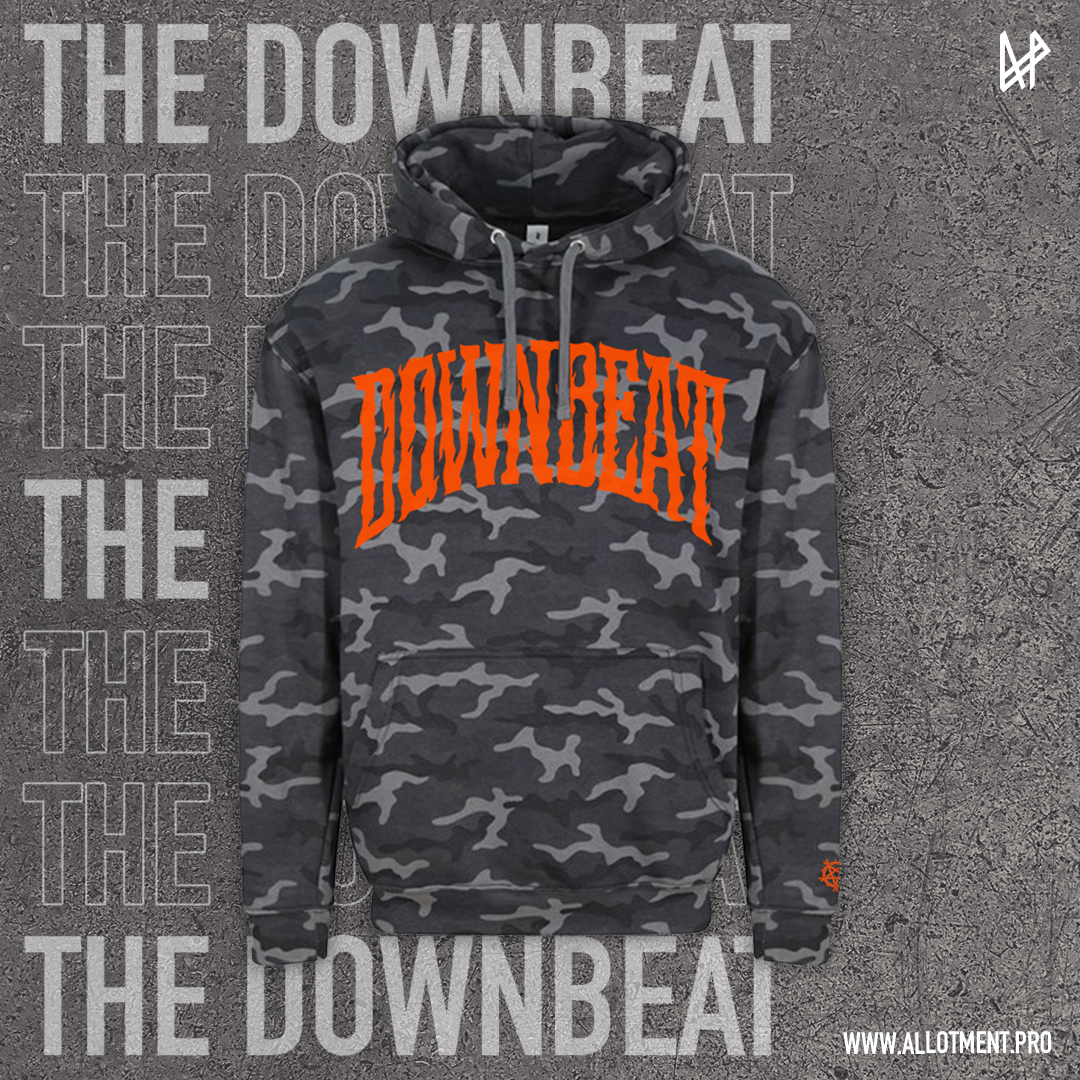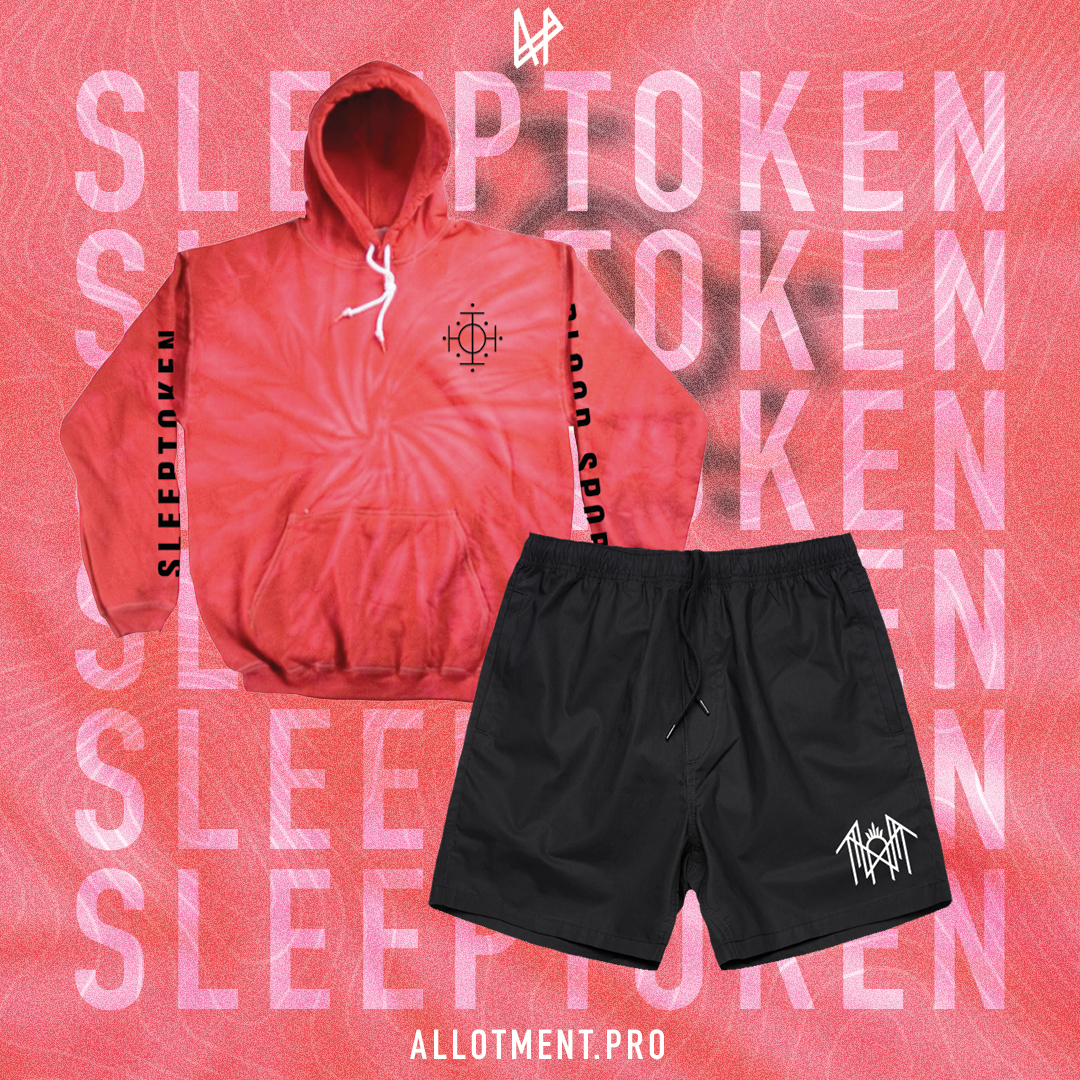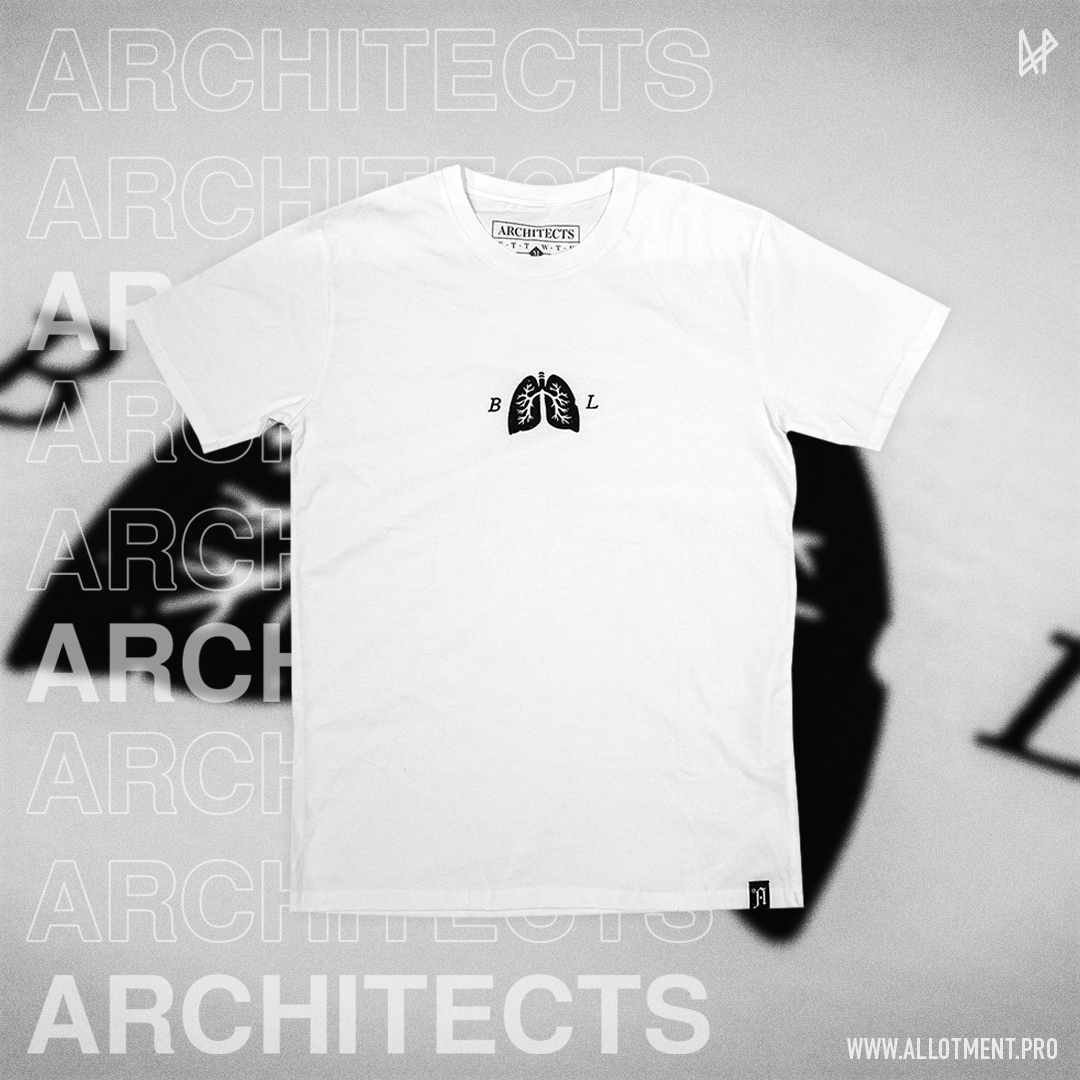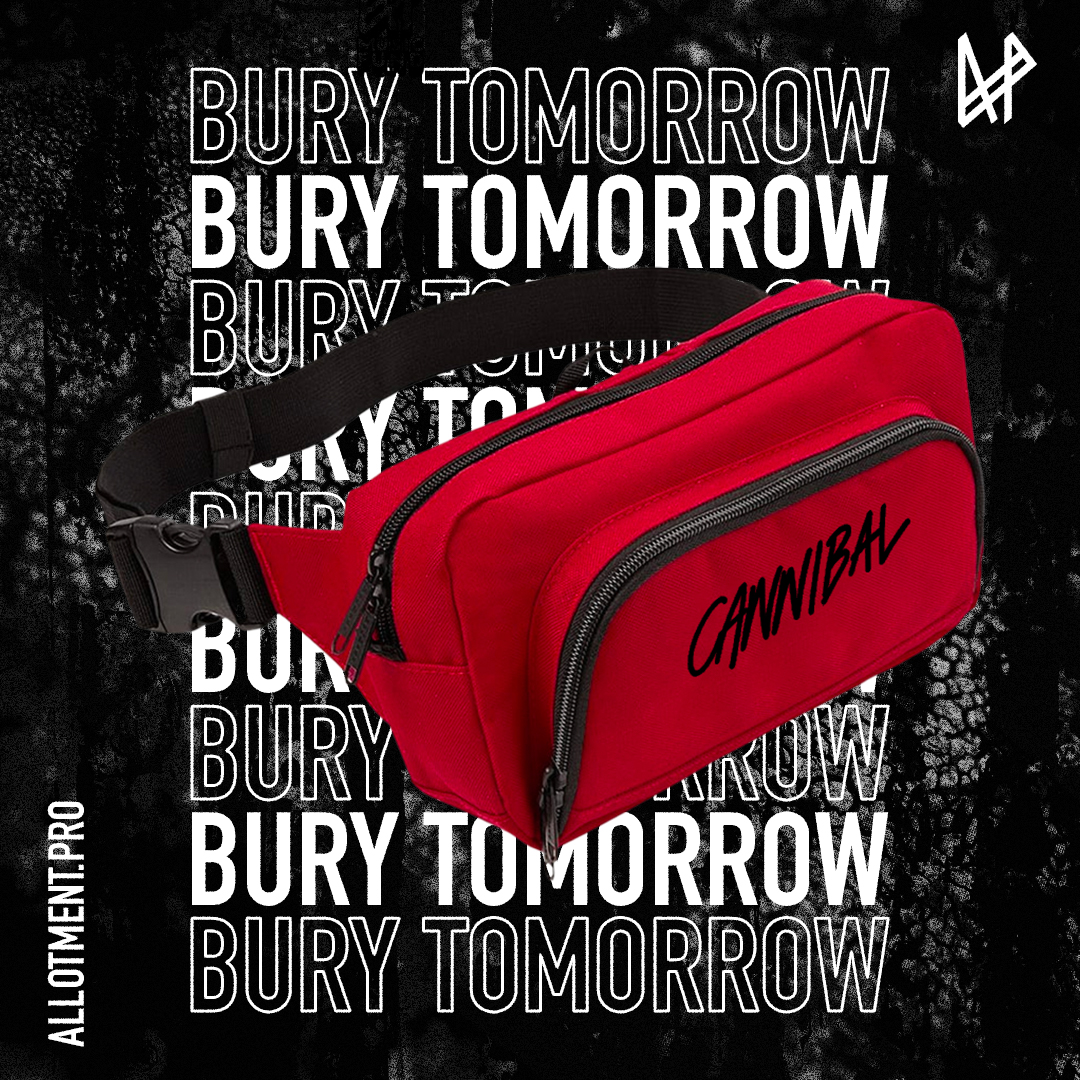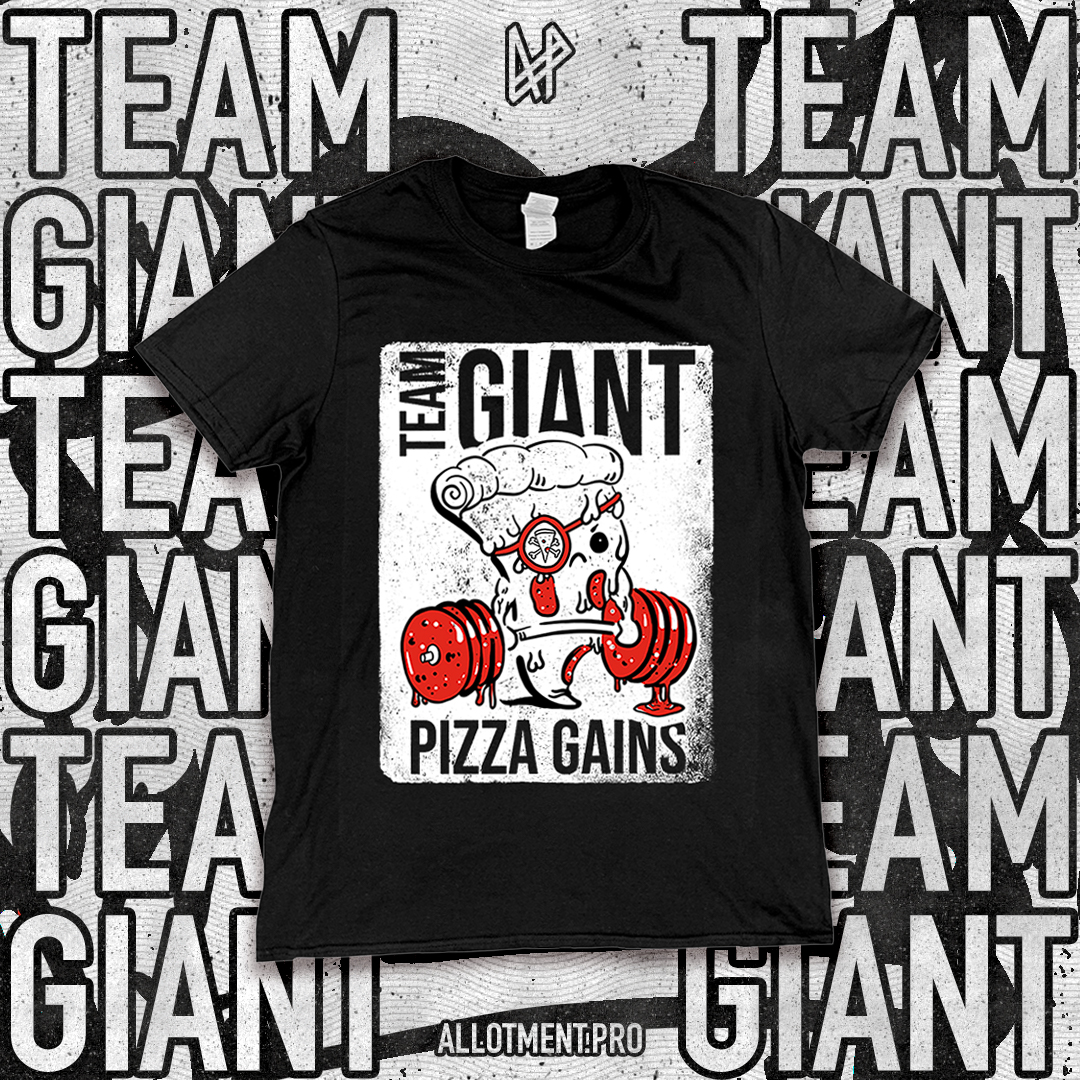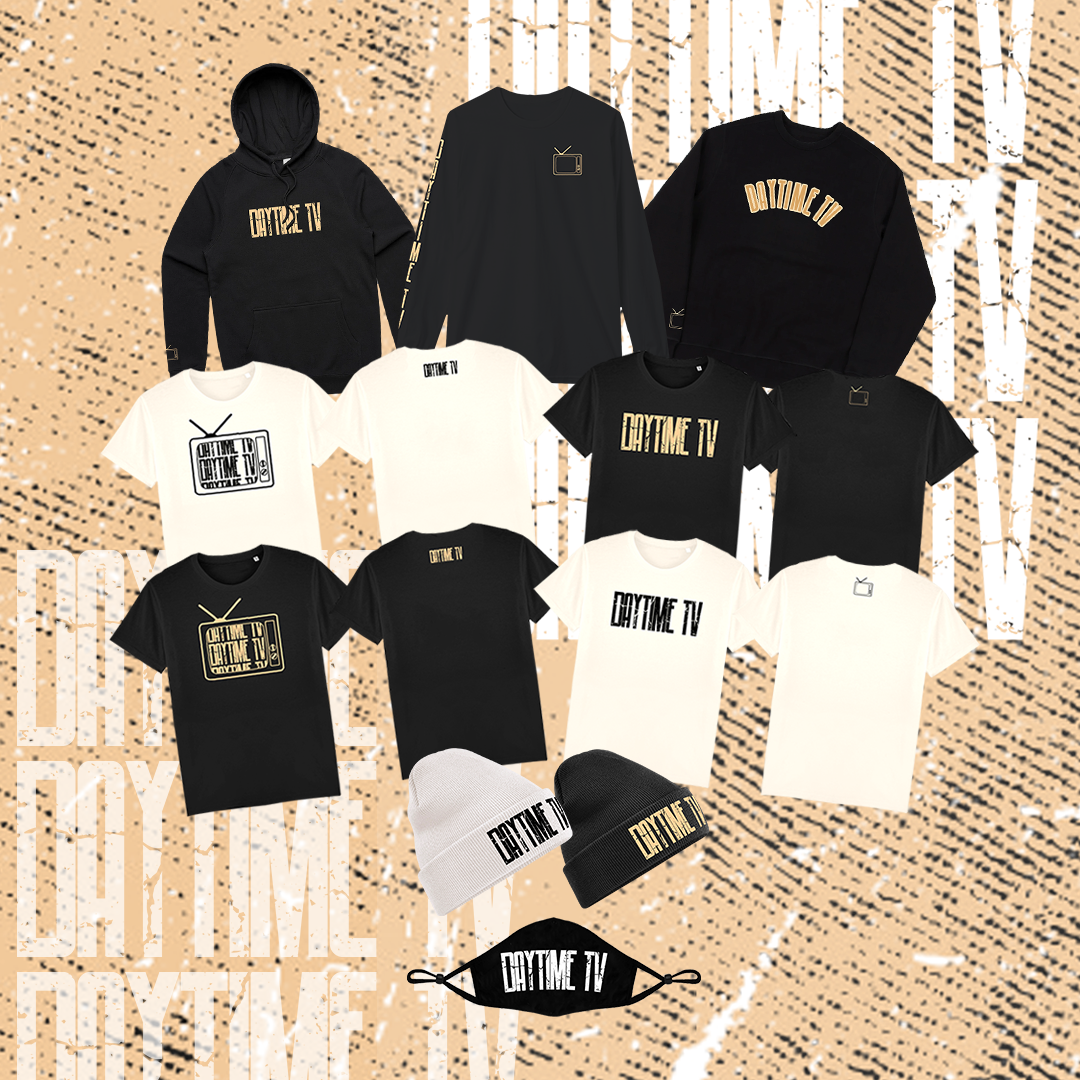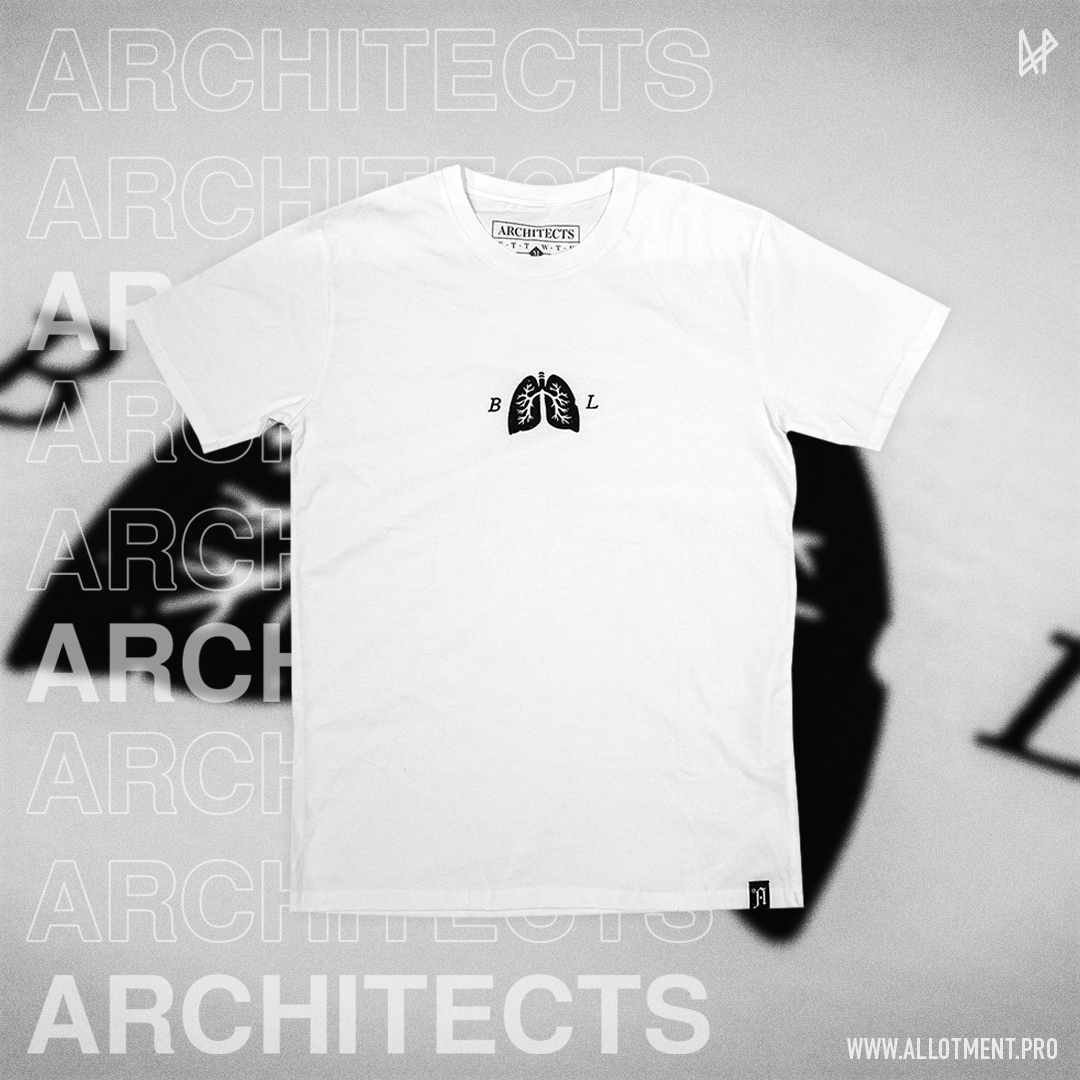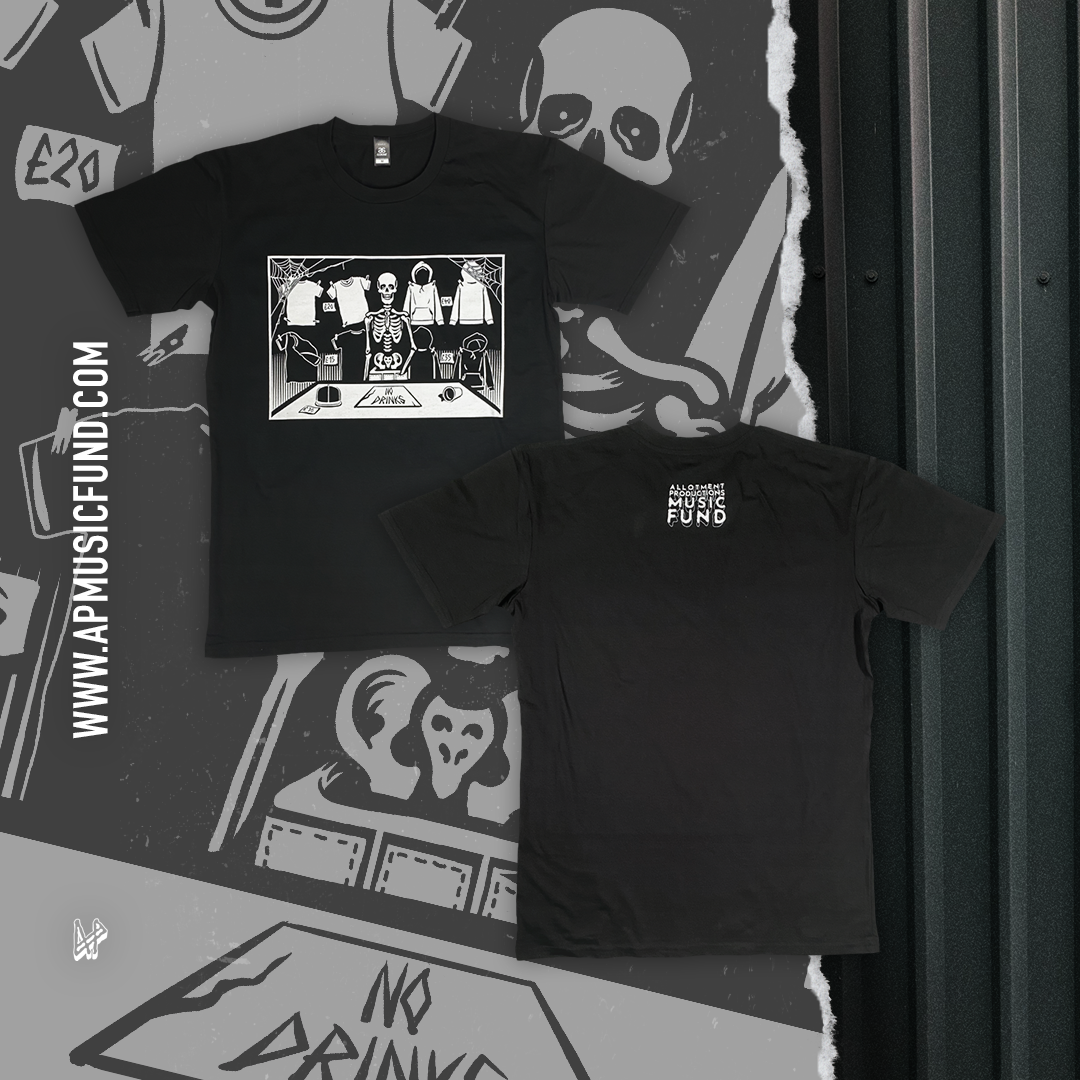 Production
PRODUCT TYPES
We offer an extensive range of apparel, accessories and music formats.
T-SHIRTS
Short sleeve, long sleeve, light weight, heavy weight
HOODIES
Short sleeve, long sleeve, light weight, heavy weight
OUTERWEAR
Short sleeve, long sleeve, light weight, heavy weight
PRINTS
Posters, high quality framed prints
ACCESSORIES
Caps, hats, tote bags, face masks
CUSTOM CUT & SEW
Bespoke inside neck labels, hem tags
MUSIC PRESSING
Vinyl, CD and Cassette manufacturing
AND MANY MORE...
If you want it, we'll make it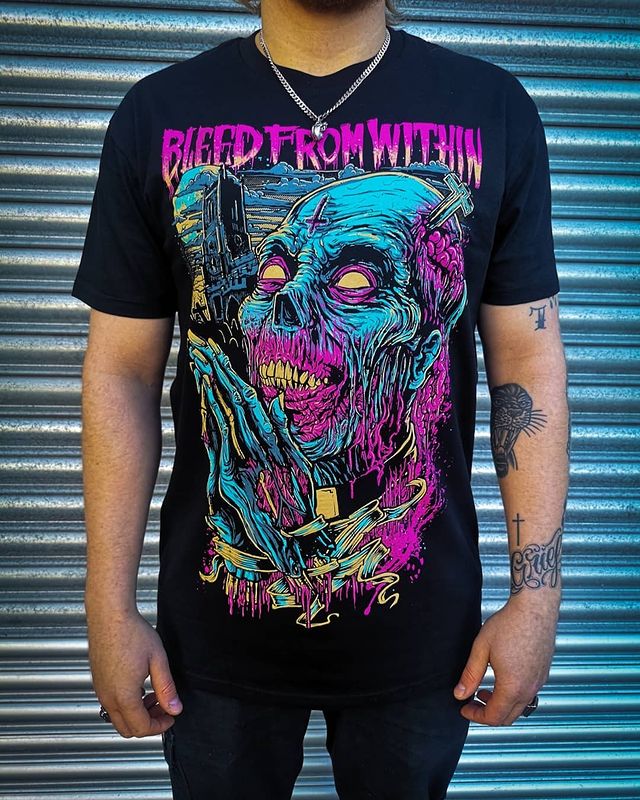 Production
Screen Printing
Maximise your return
With a lower unit cost than alternative printing methods, screen printing is the standard for all our stores and offers high-quality, vibrant merchandise that stands the test of time. Whether it's 50 or 1000, water-based/plastisol, or discharge, screen printing is the go-to format for consistency and versatility.
Get a quote
Screen Printing Features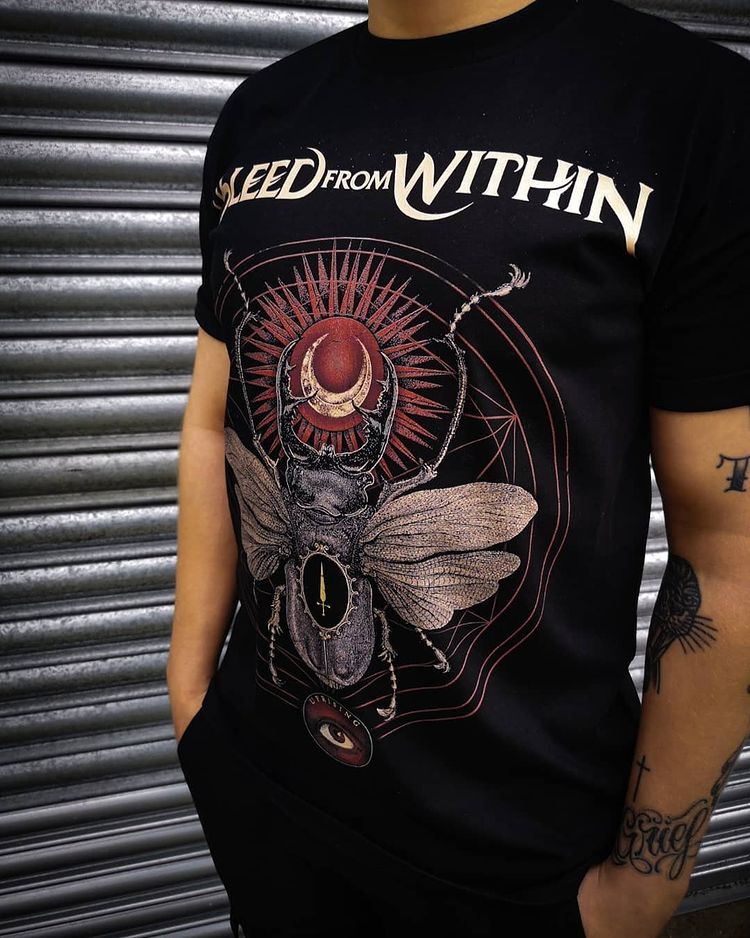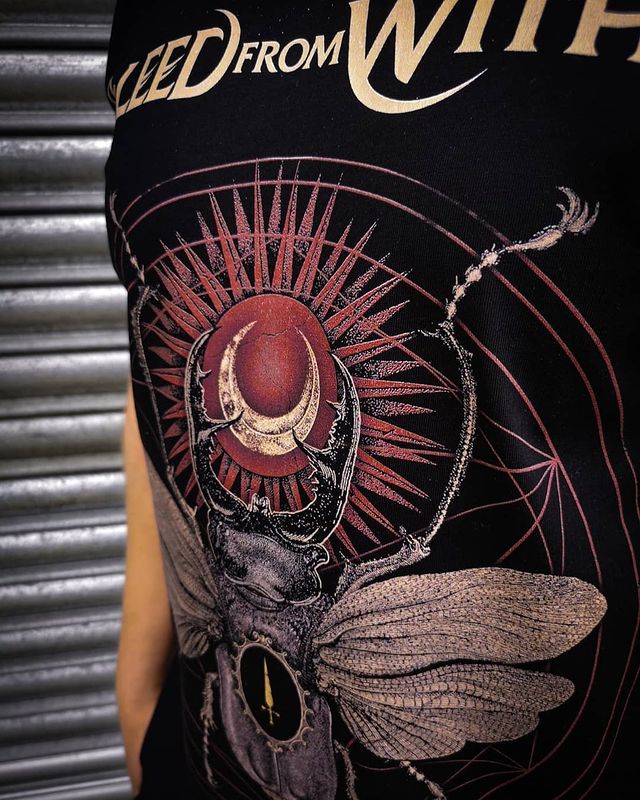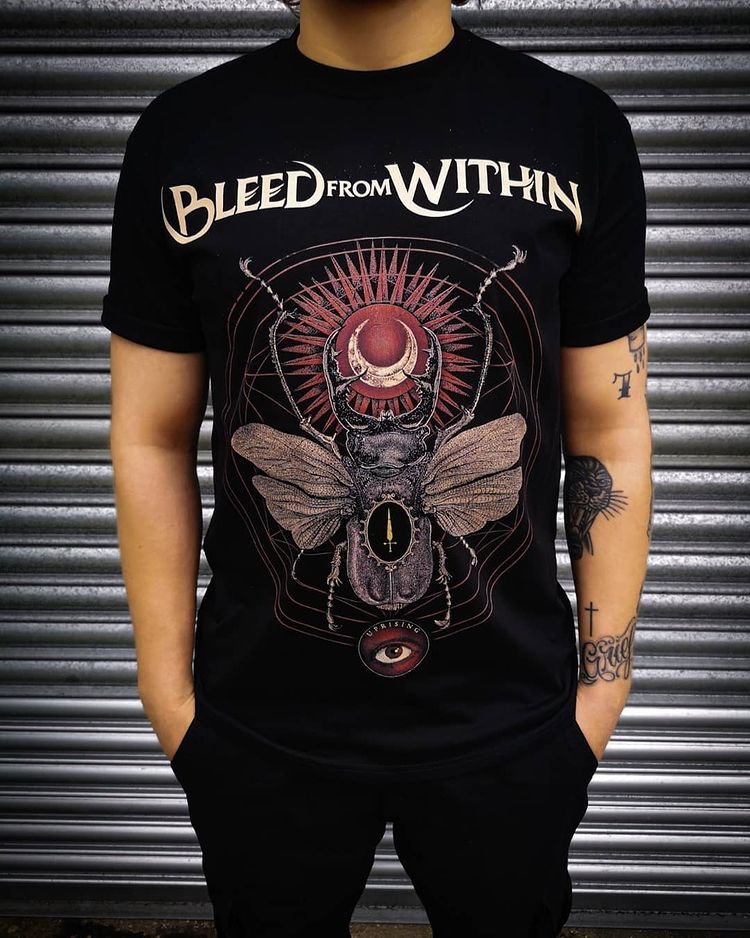 Production
Digital Print On Demand
ZERO SET UP COST + QUICK TURNAROUND DIRECT TO GARMENT PRINTING
Digital printing is the alternative method to bypass the time, investment, and risk associated with screen printing. There are no set up costs, the turnaround is quick and the capability of rich colour spectrums allows for realistic photographic prints with unlimited possibilities. Eliminating the need for bulk ordering means you only produce products that are sold,  ideal for pre-orders and sampling.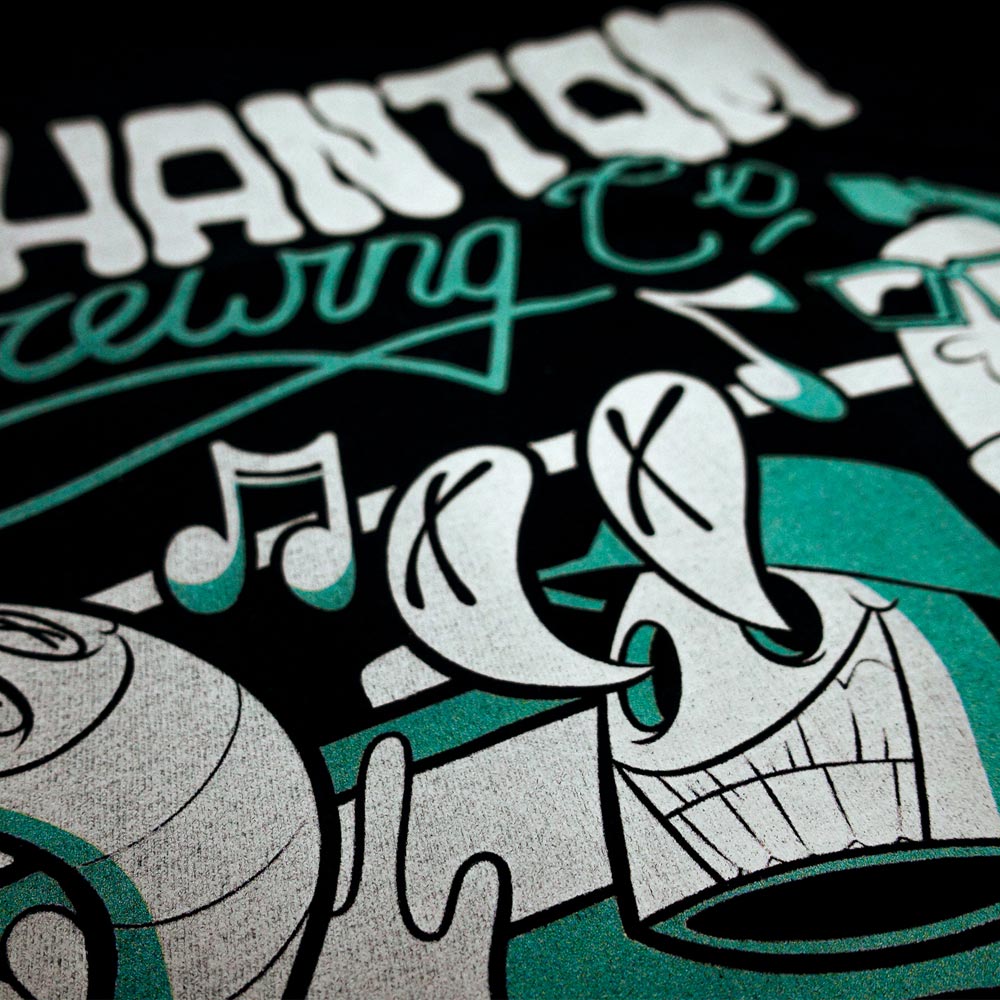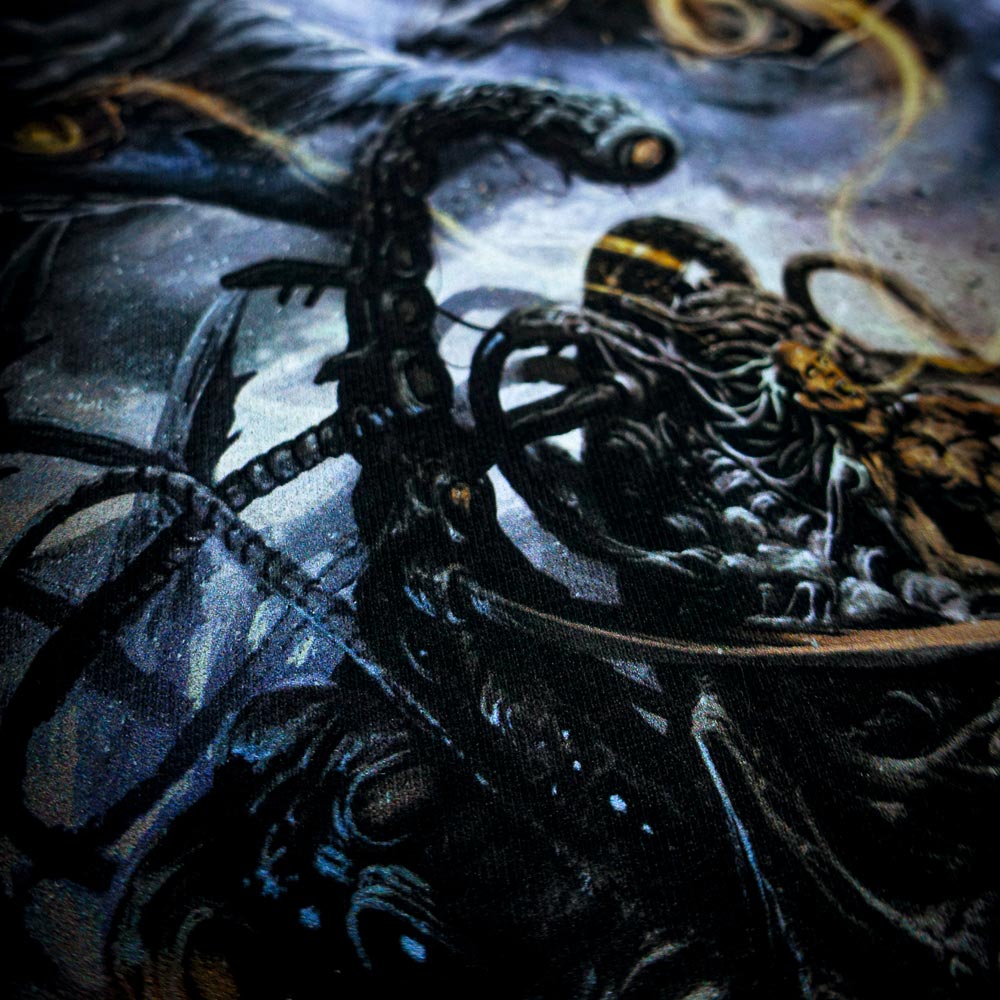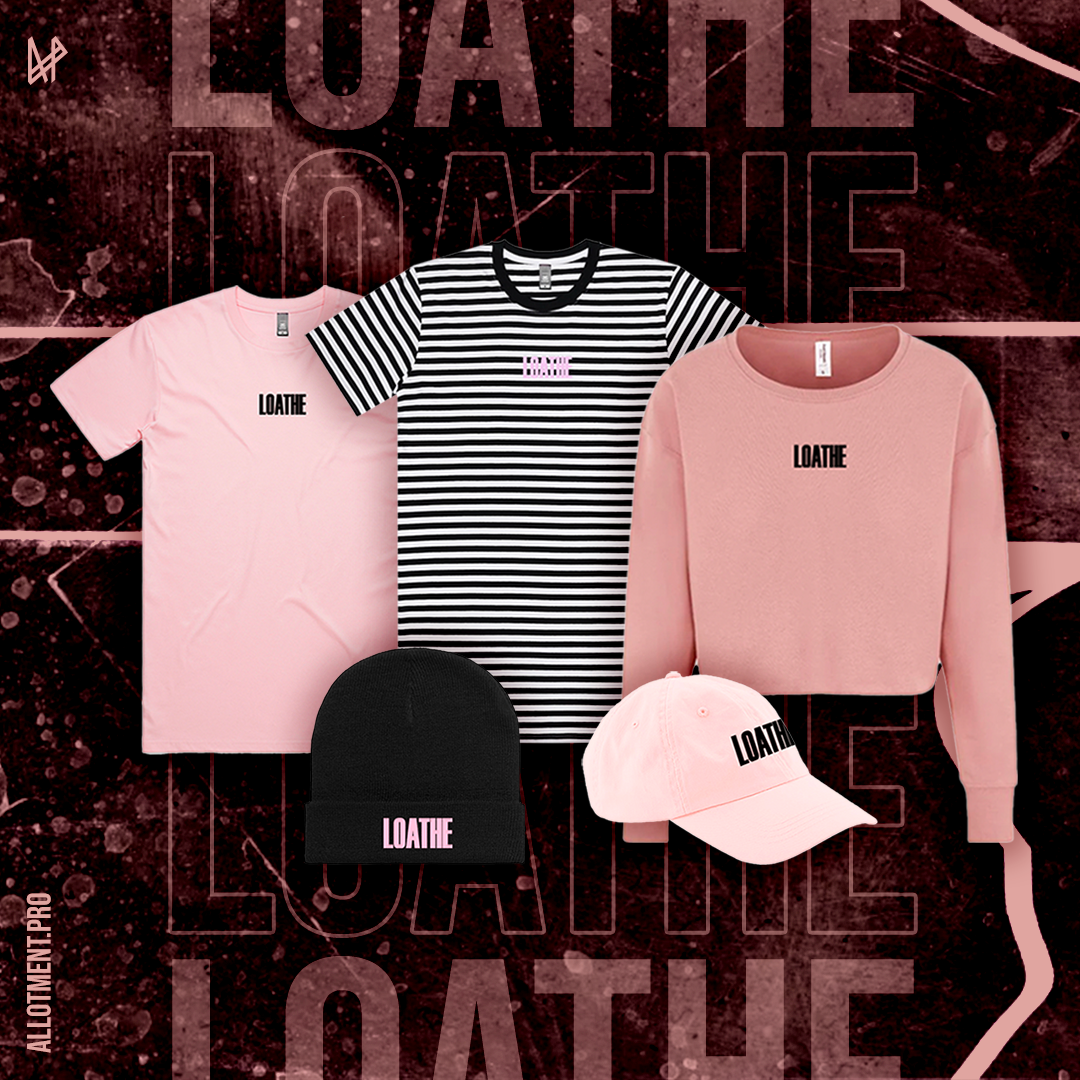 Production
Embroidery
EMBELLISH YOUR IDEAS
Add texture and value to your products with the use of embroidery. From subtle garment details to full colour artwork across a variety of materials, our experienced team have got you covered.
Get a quote
Production
BESPOKE MANUFACTURE
Custom products from our worldwide factories
Not all off-the-shelf products will fit the aspirations of your brand. Working closely with your account manager, approving samples as you go, every aspect of garment creation is covered. Cut And Sew is a massive and ever-evolving part of our business, allowing complete creative control to clients whose ideas have surpassed the norm.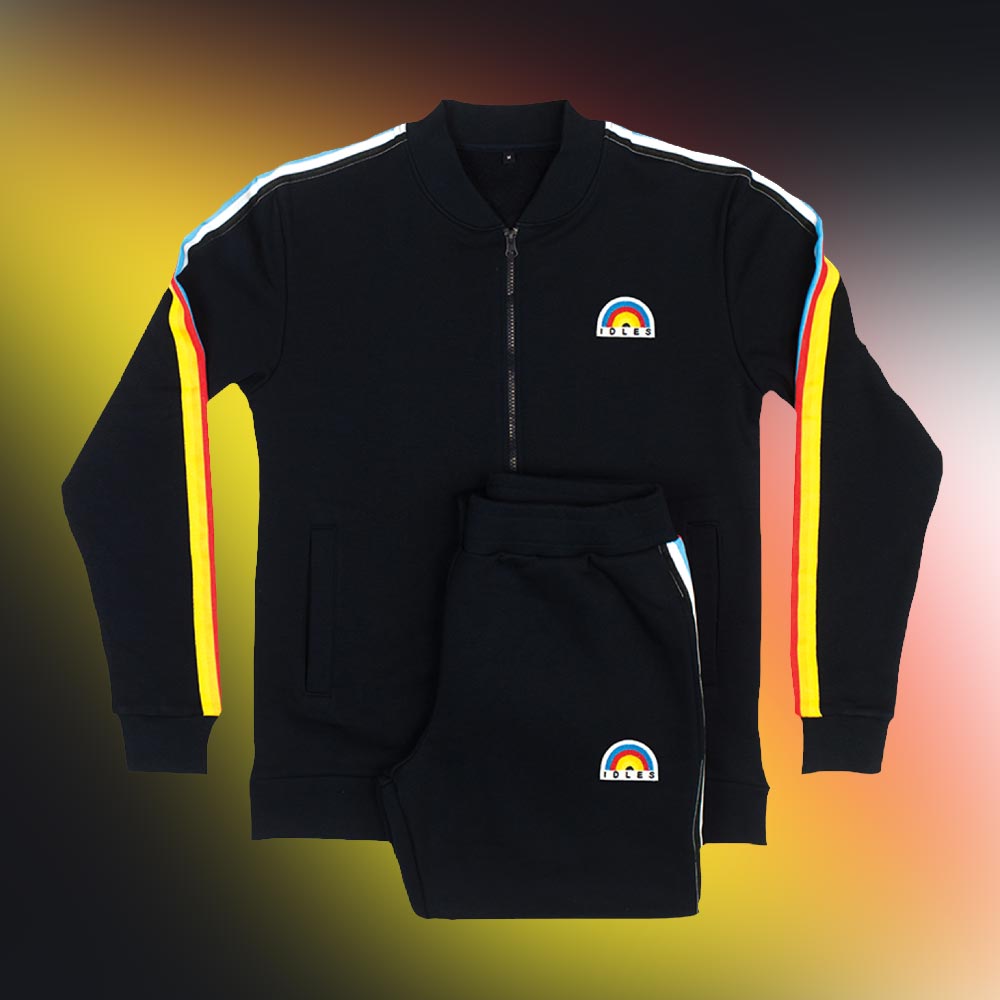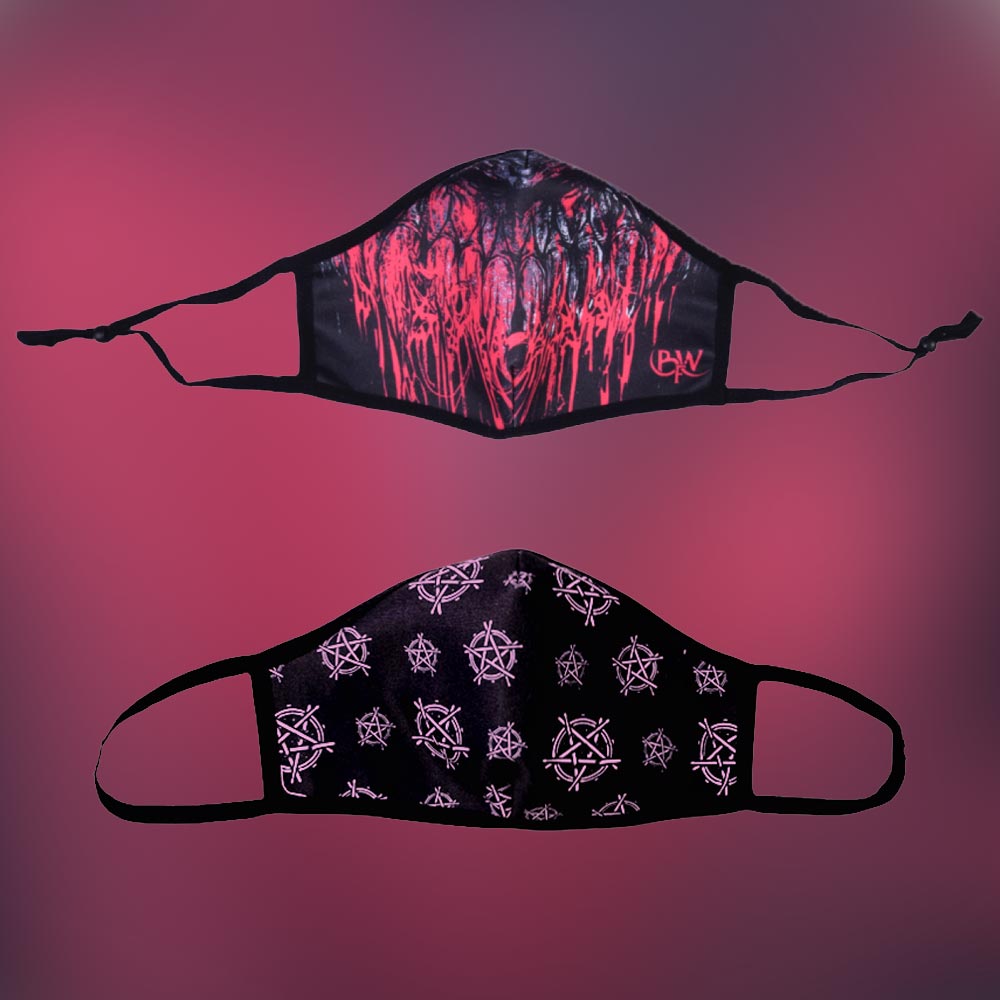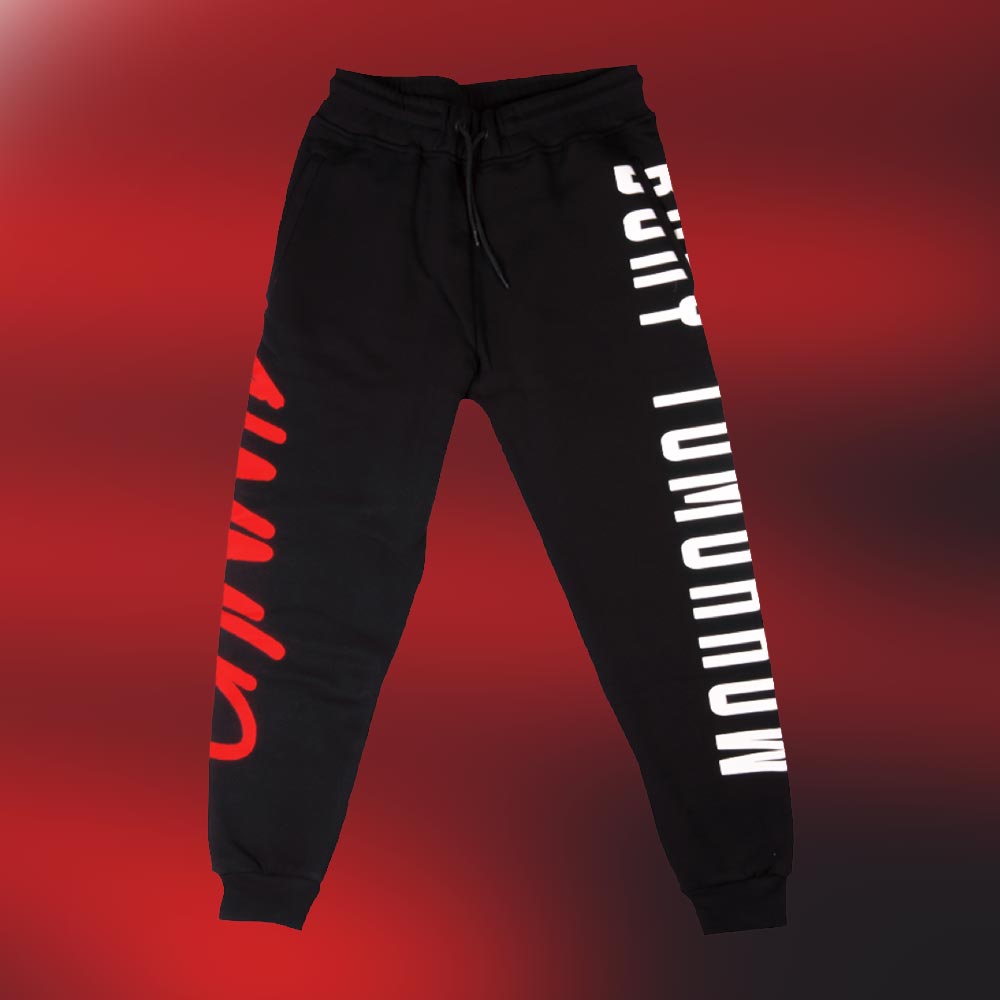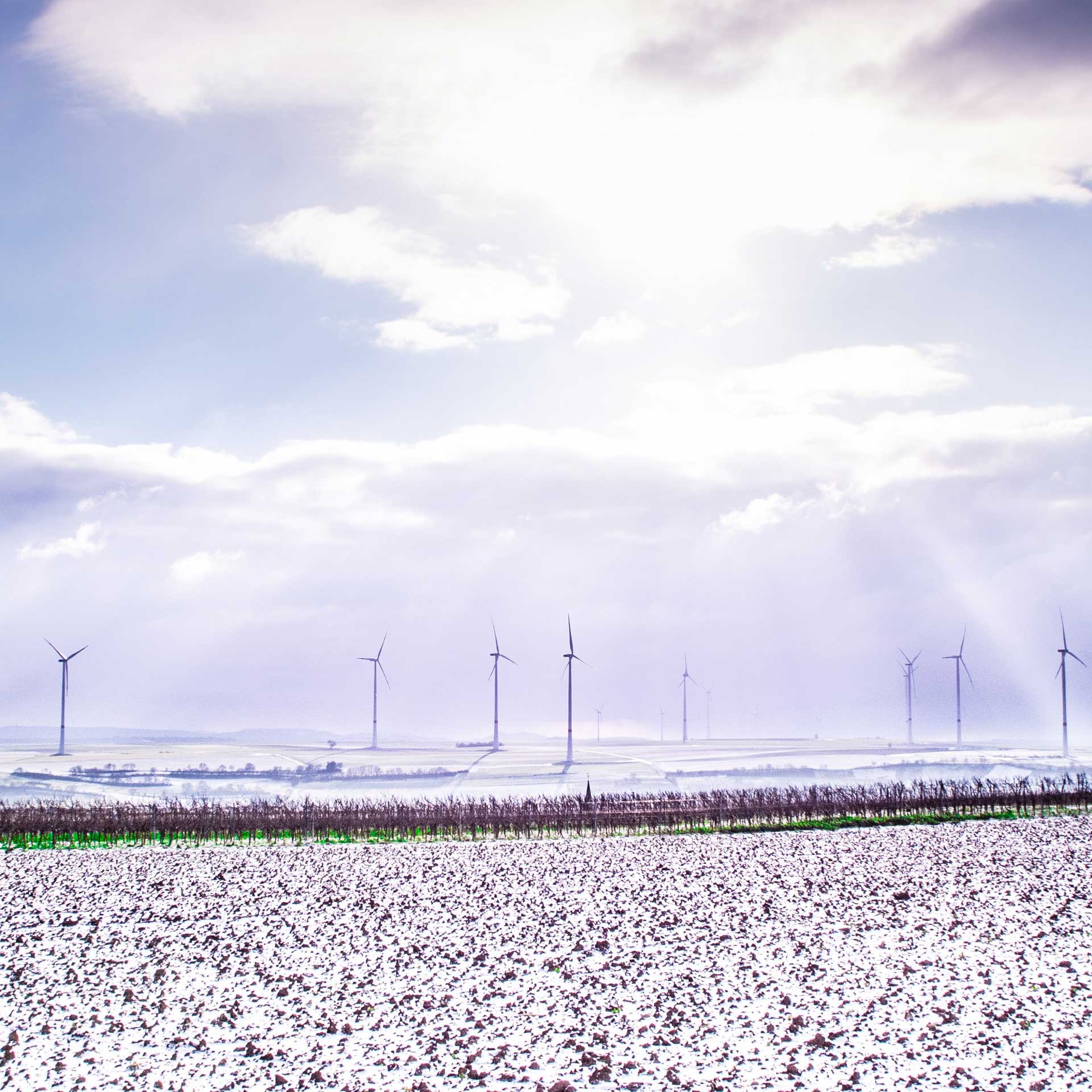 Production
Working for the world
SUSTAINABILITY
We are constantly aware of the effect the consumer goods industry has on the environment, and of our collective responsibility to address issues such as waste management and carbon emissions.
AP aims to stay up-to-date with the latest technology, therefore allowing us to streamline our processes; starting with intelligent forecasting tools for better use of resources and a growing network of certified wholesalers.
Clients