EST. 2017
Allotment Productions
Your Place To Grow
Born from passion, we pride ourselves on quality and transparency, supporting our clients development both online and on the road; a reliable, one stop shop for 360 degree solutions.
We have a vast range of experience internally to assist with band merchandise and music production, online presence including e-commerce stores, and global distribution.
Conveniently located in Reading, UK – a short distance from central London.
Music & Merchandise Production
Website Design & Development
Global e-commerce fulfilment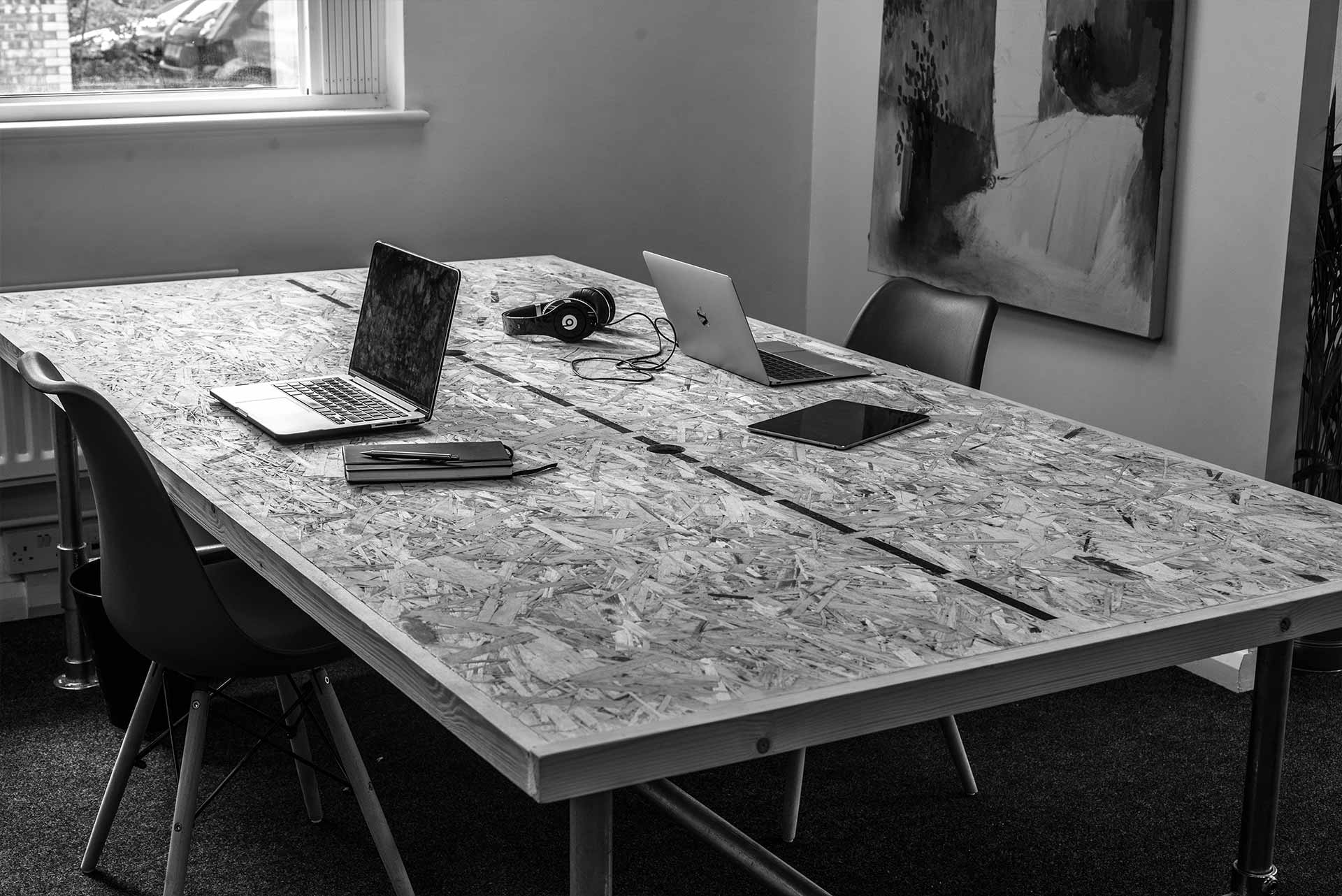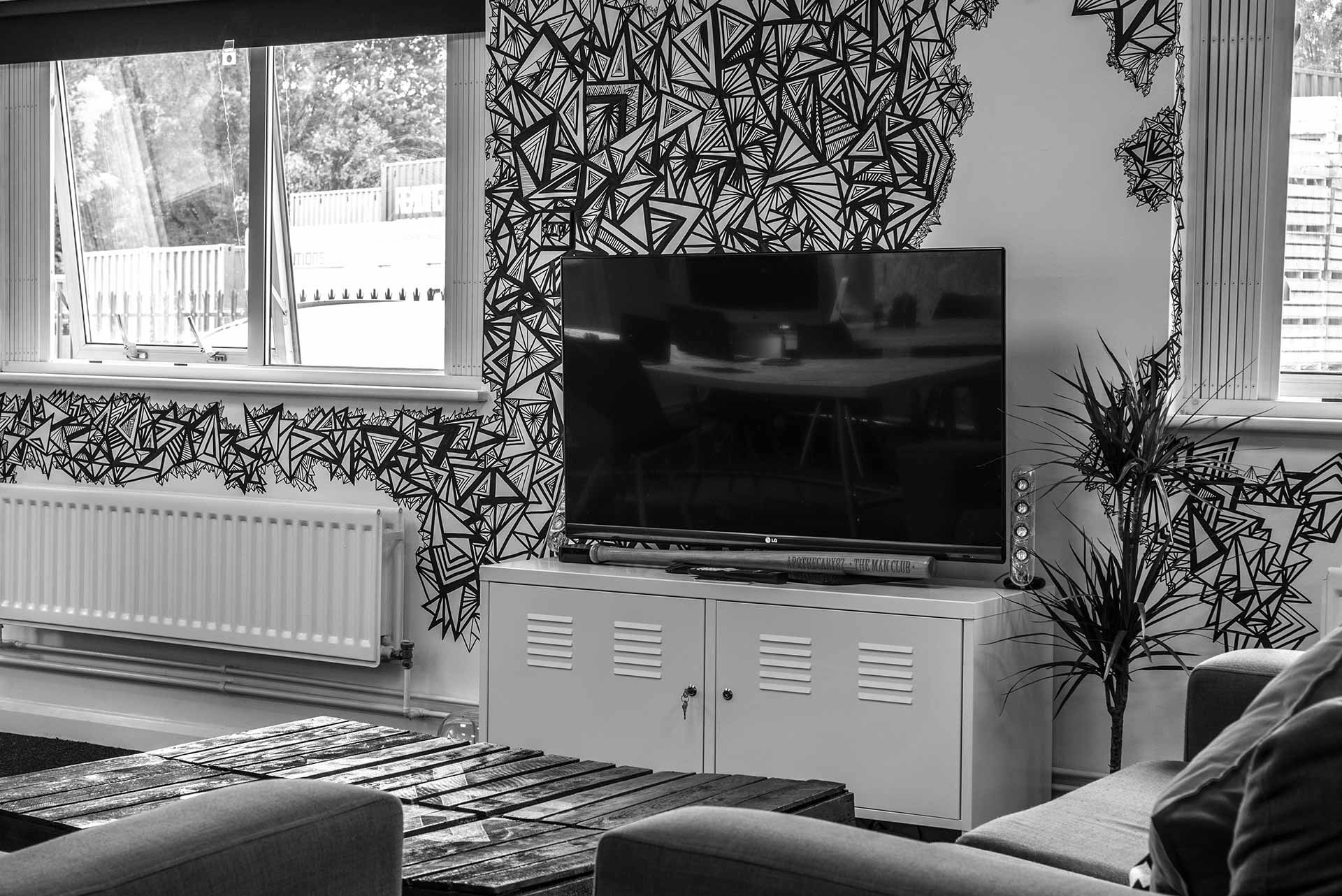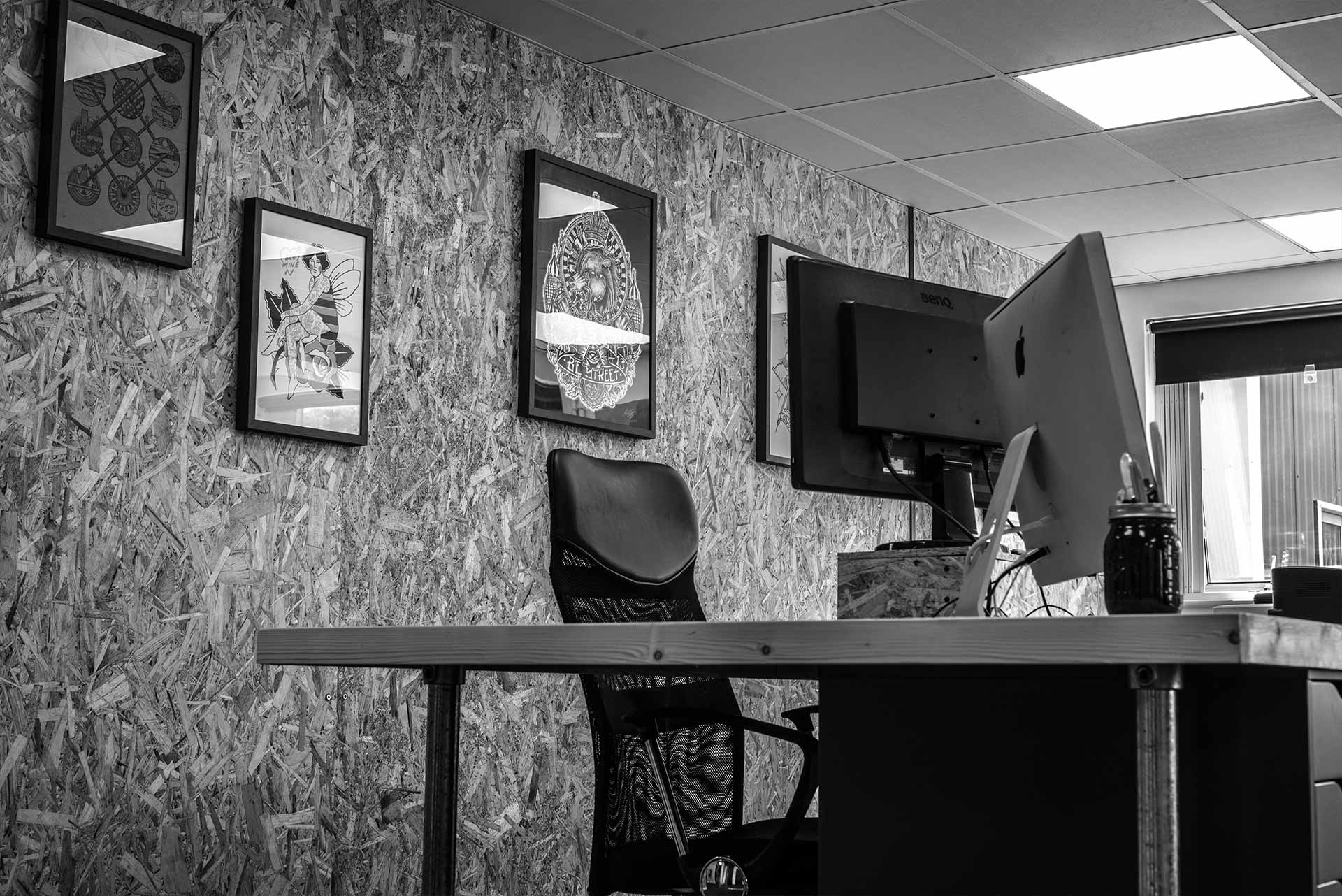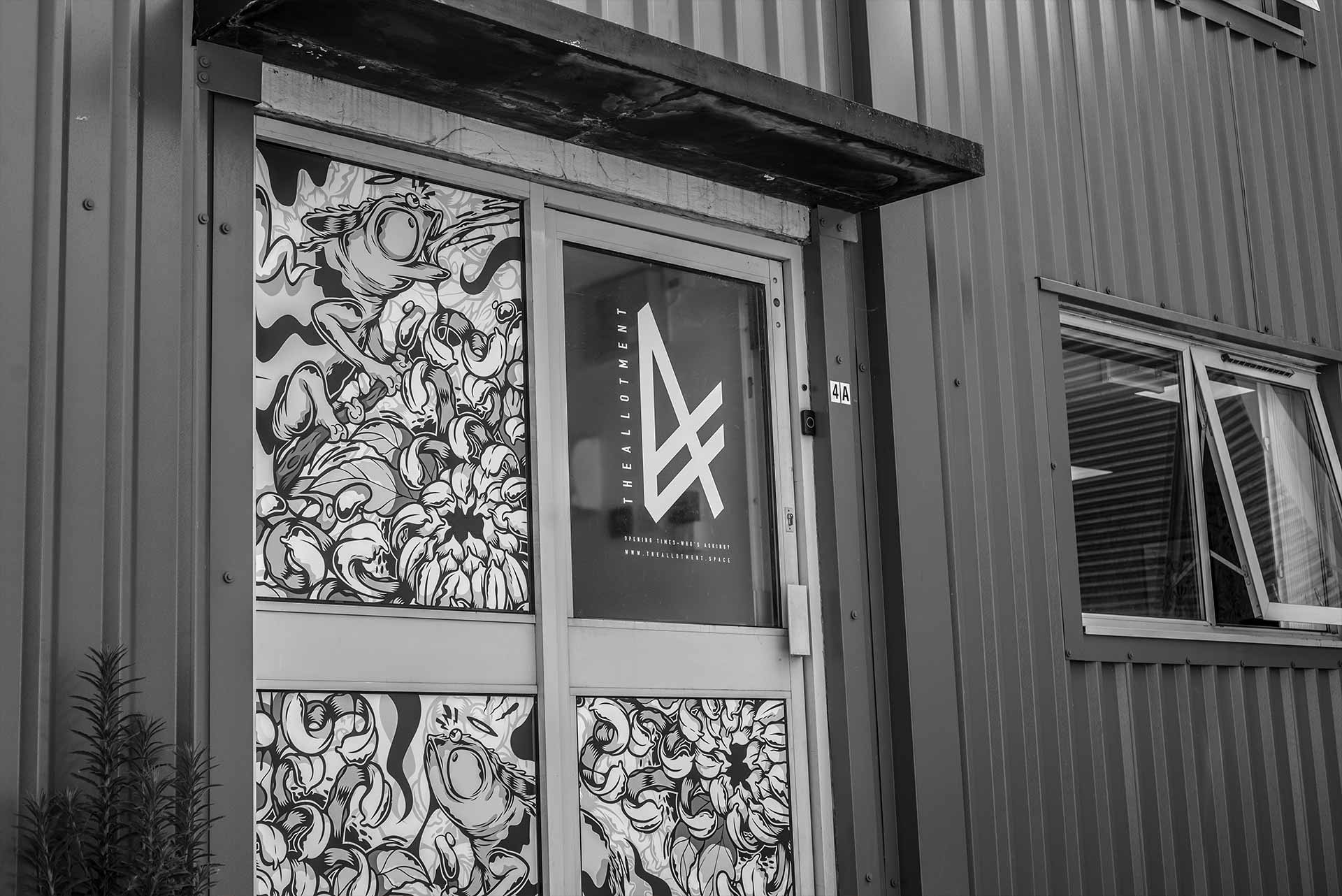 Team
Rob Scrace
Project Director
Amy Curtis
Operations Manager
Ali Richardson
A&R Manager
Tom Hunter
A&R / Production
Steph Van Spronsen
A&R / Production
James Connor
Web Developer
Shana Howard
Operations & Production
Thanira Rates
Production Assistant
Sherie Hayden
Customer Service Manager
Rachel Norris
Graphic Designer
Aline Estevam
Production Designer
Nathan Blaszkiewicz
Touring
Roddy Bailey
Warehouse Team
Bryce Edmond
Warehouse Team
Connor Harris
Warehouse Team
Clients