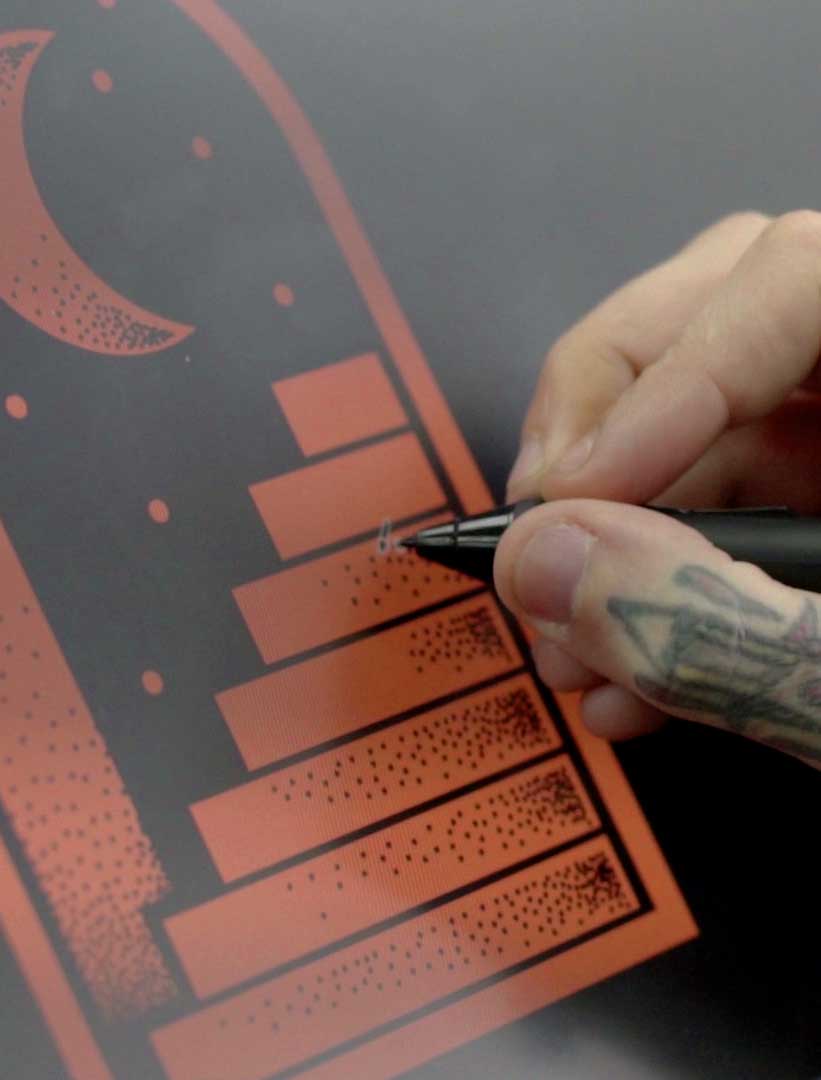 Allotment Productions
Our Creative Core
BRANDING + CREATIVE VISUALS + MERCHANDISE RANGES & WEBSITE DESIGN
Take your ideas from concept to creation. Whether it's the development of an idea, or using assets provided; our in-house design team can follow detailed briefs and create distinctive high-quality merchandise, bespoke web designs, flats for web and take high quality pictures of your products.
Our aim is to drive creativity and excellence in everything that we do, delivering an individualised experience that best represents artists and their music across multiple mediums.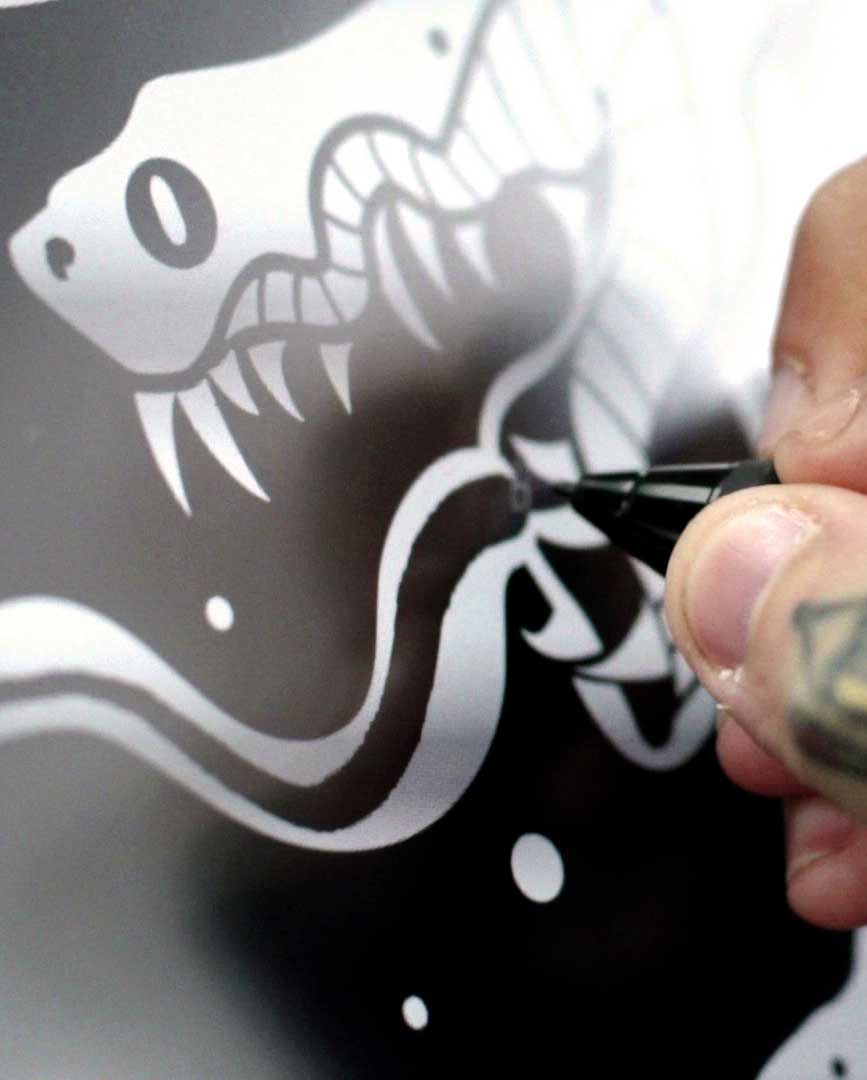 Design
Visuals
PHOTOGRAPHY + VIDEO EDITING + MOTION GRAPHICS + SOCIAL MEDIA ASSETS + PACKSHOTS
Let the products tell your story via promotional campaigns across all your digital and print publications. Our creative team understands that first impressions matter, so you can count on us to deliver quality brand visuals, that'll help drive exposure.
Clients