Fulfilment Locations
Global Network
We have a range of fulfillment centers across the globe to keep shipping costs down for customers and help towards reducing our carbon foot print.
United States (East Coast)
Active
United States (West Coast)
Coming 2021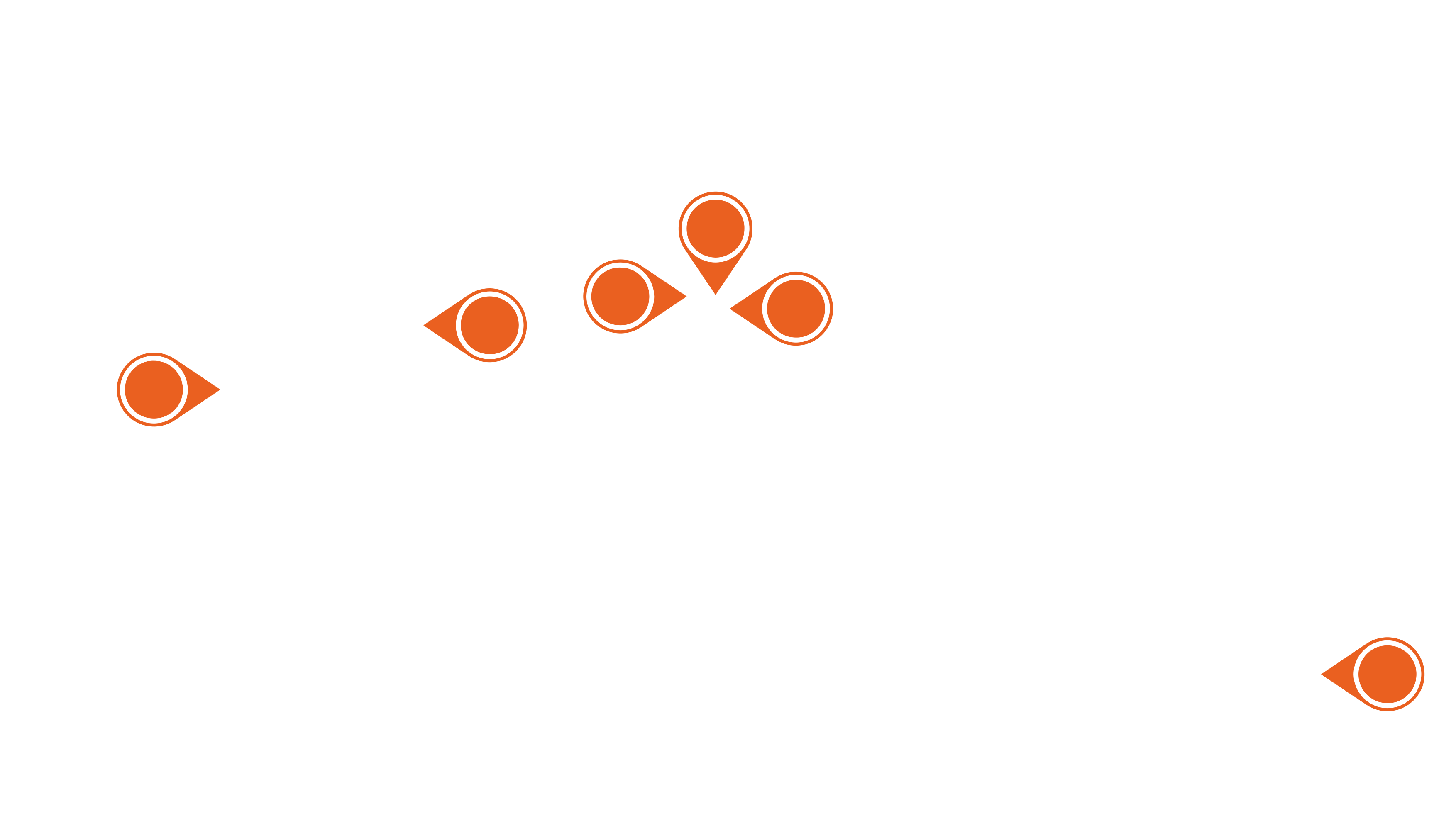 Fully Managed Service
We Ship Worldwide
MANAGED STOCK + ON SITE WAREHOUSE STORAGE + FULFILMENT & SHIPPING
Using our extensive distribution network, merchandise is available worldwide to both clients and customers alike. Our on-site facility stores your products, whilst an experienced warehouse team fully support your operation with postage, packaging, fulfilment & customer service.
Packing and Shipping for partners
Warehouse Distribution Worldwide
Integrated pricing with shipping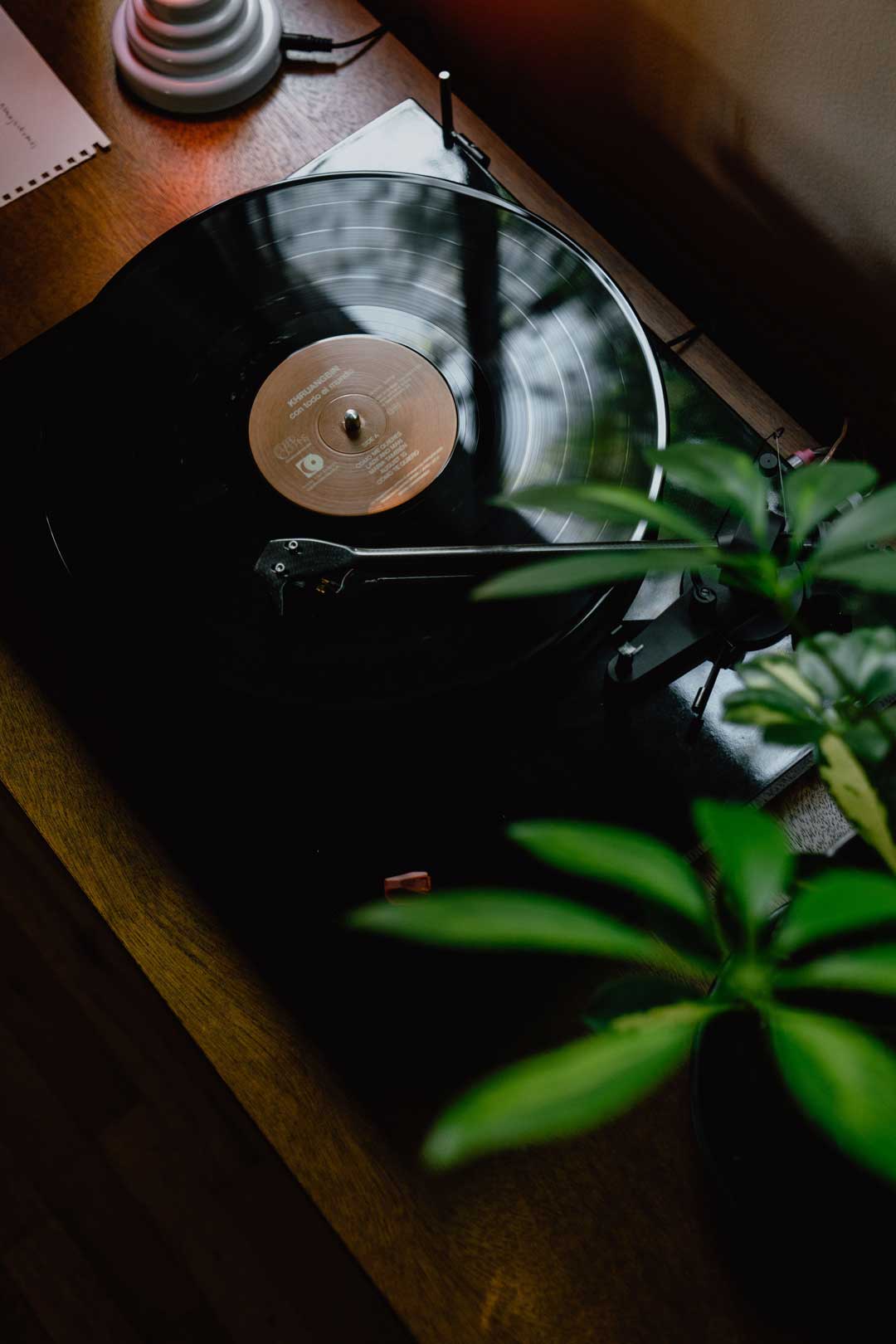 Daily Sales Report Submissions
Charting
Automated EAN sales submissions*
Ensure all your music sales count towards the Official Charts.
*Chart sales submissions depend on the fulfilment warehouse location the customer purchase from. For example, OCC sales only count for sales to UK based customers, dispatched from the UK fulfilment warehouse.
UK Sales
Active - Eligible for UK customer sales dispatched from the UK
US Sales
Active - Eligible for US + CA customer sales dispatched from the US
AU Sales
Active - Eligible for AU customer sales dispatched from the AU
FR Sales
Coming Summer 2021
IE Sales
Coming Summer 2021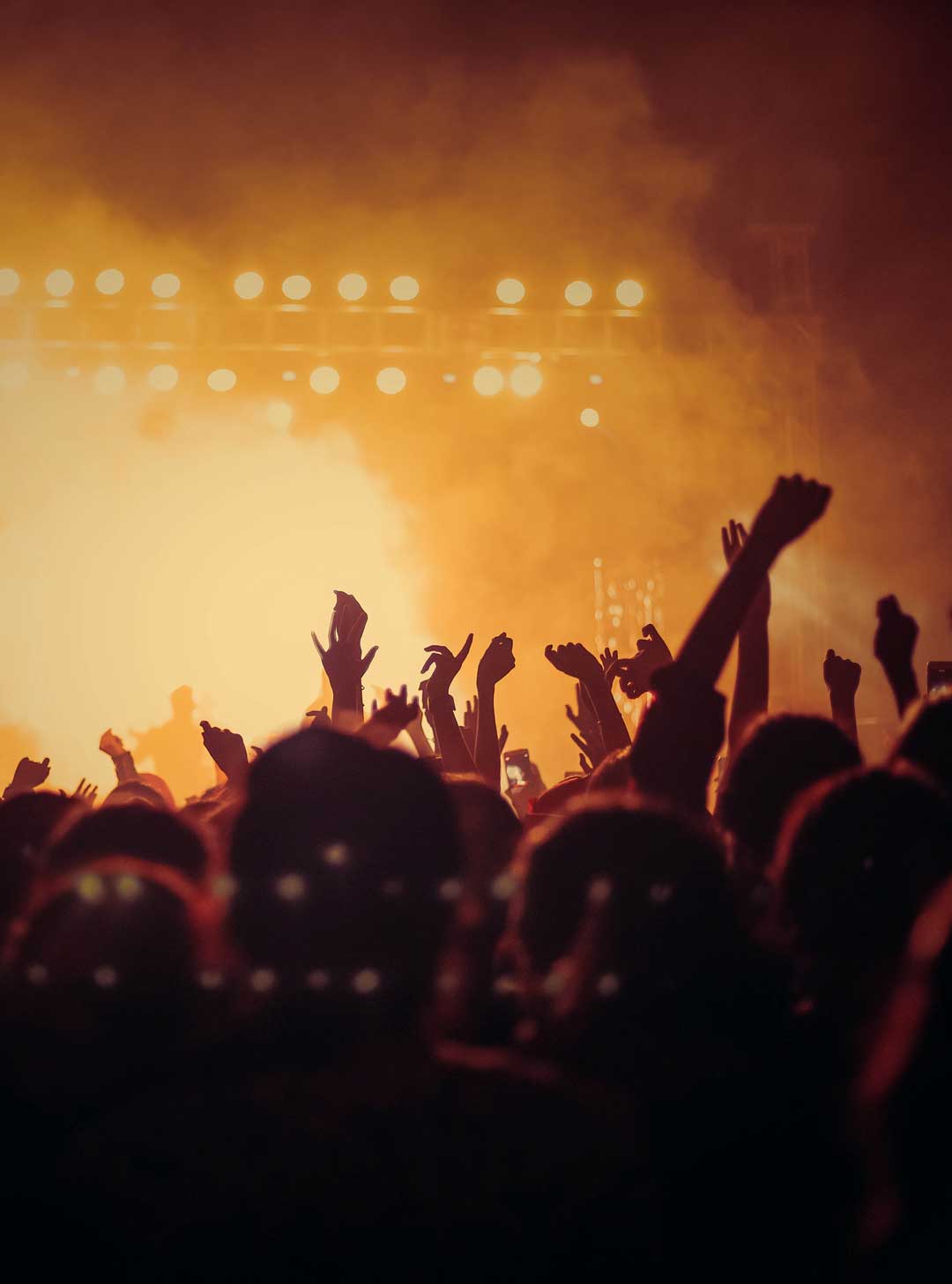 Allotment Productions
Customer Services
Direct customer query resolution
Our modern approach to customer support enables us to deliver a personable, friendly and consistent service. We provide focused support for both existing and prospective customers.
Verified customer satisfaction for the security and trustworthiness of your brand.
Proficient technical support.
Well-versed in consumer rights, regulations and services.
We exceed the norm and maintain happy customers by managing expectations from start to finish.
Clients